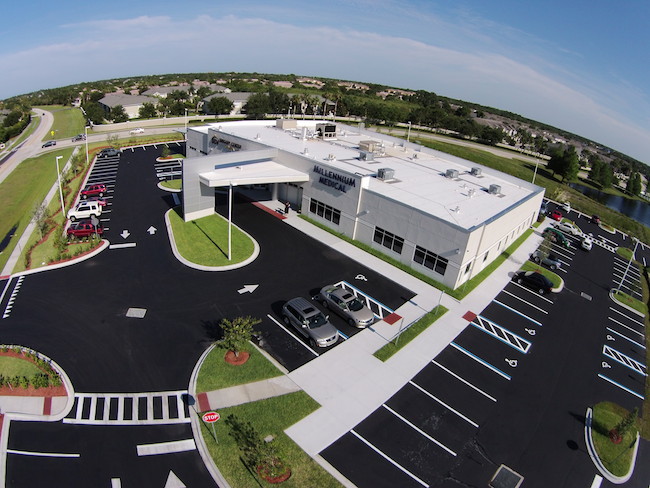 New Patients
Print your new patient package and medical release forms here. Select download, then print from your browser.
• New Patient Package – Download
Got a question or need to make an appointment? Call Viera Orthopedics at 321-751-3389 to speak with a Patient Services Representative. You can also use the form below to send us an email.
Please solve the equation below to help us screen spam.
Viera Orthopedics • 7955 Spyglass Hill Road, Melbourne, FL 32940 • 321-751-3389